Skip to Content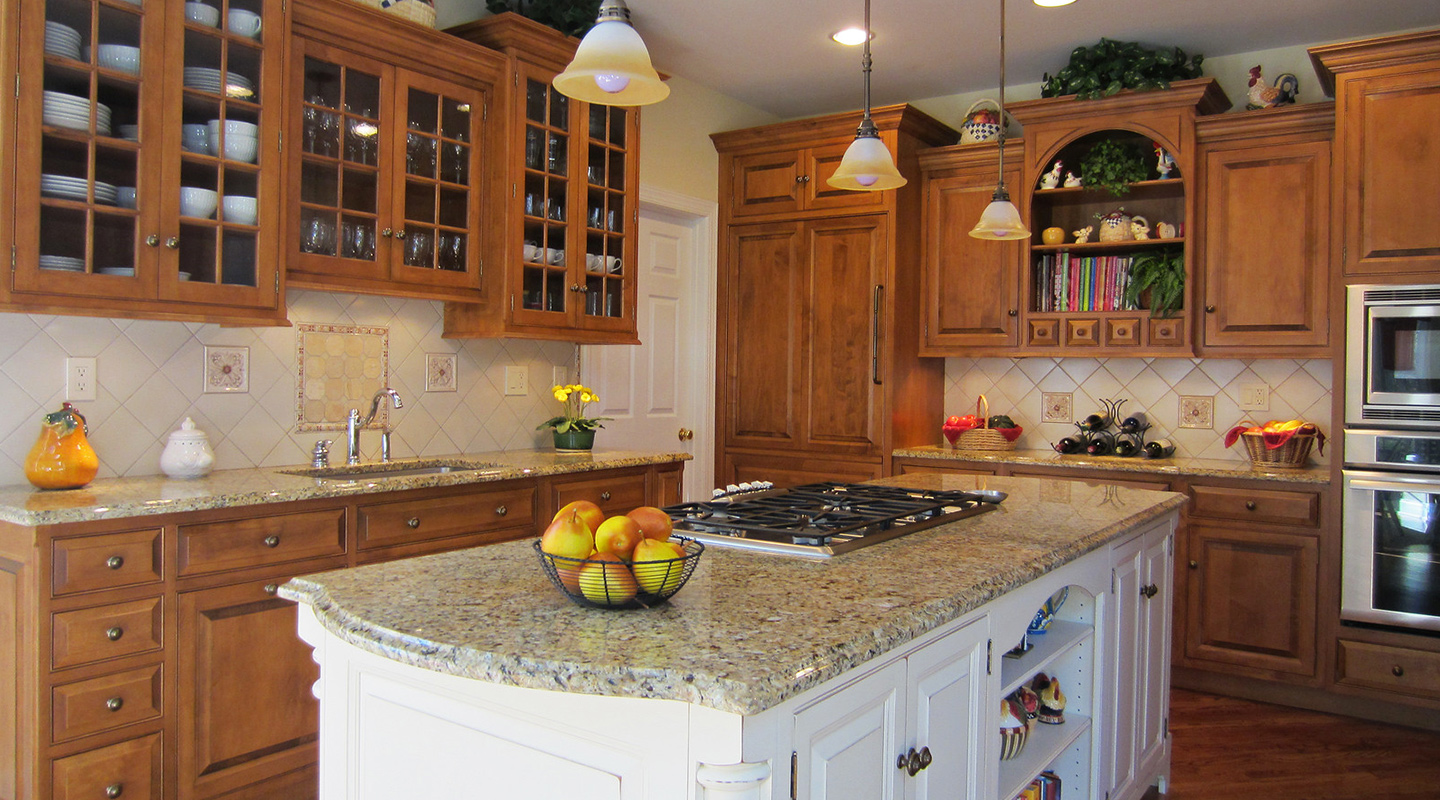 Outstanding Kitchen Design in Dutchess County, NY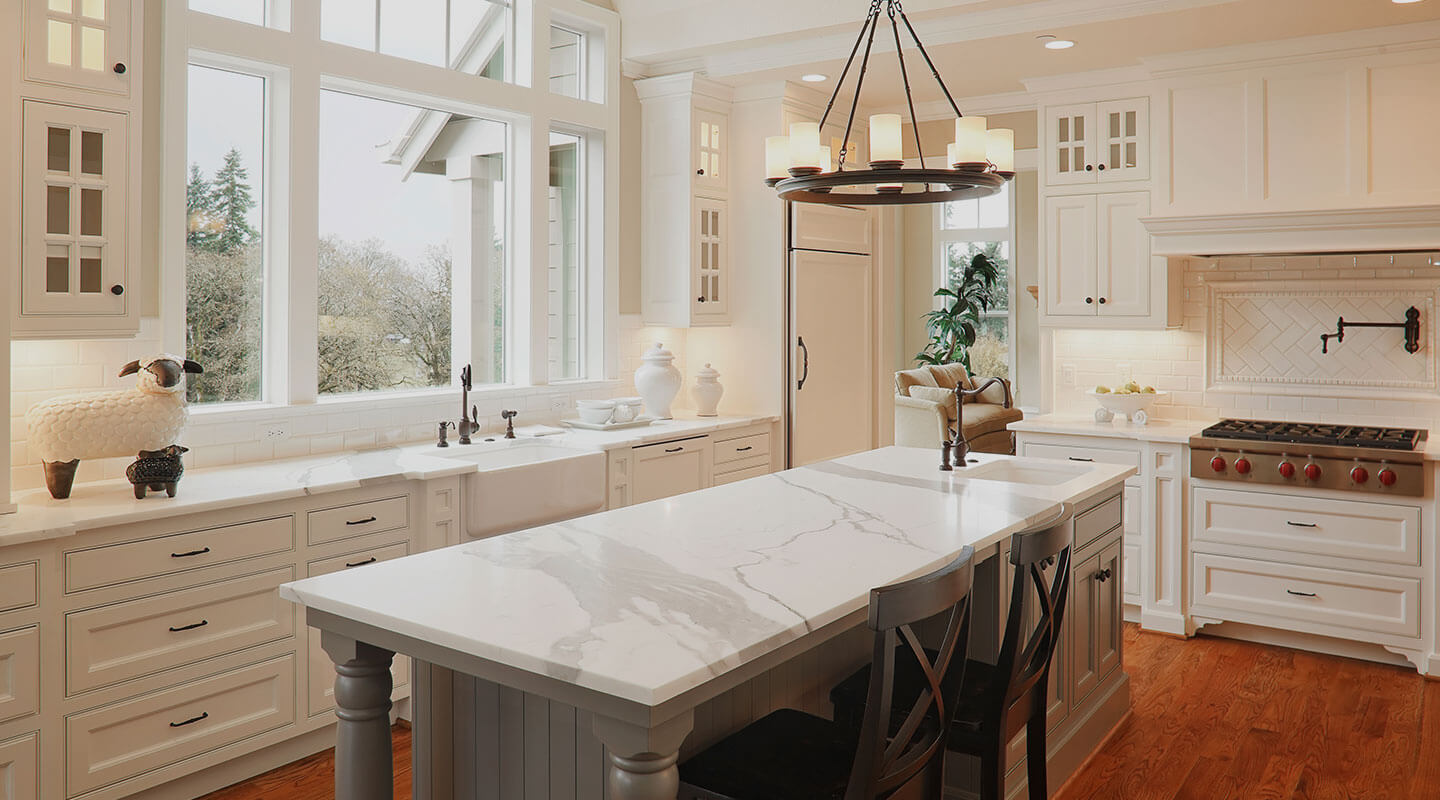 Outstanding Kitchen Design in Dutchess County, NY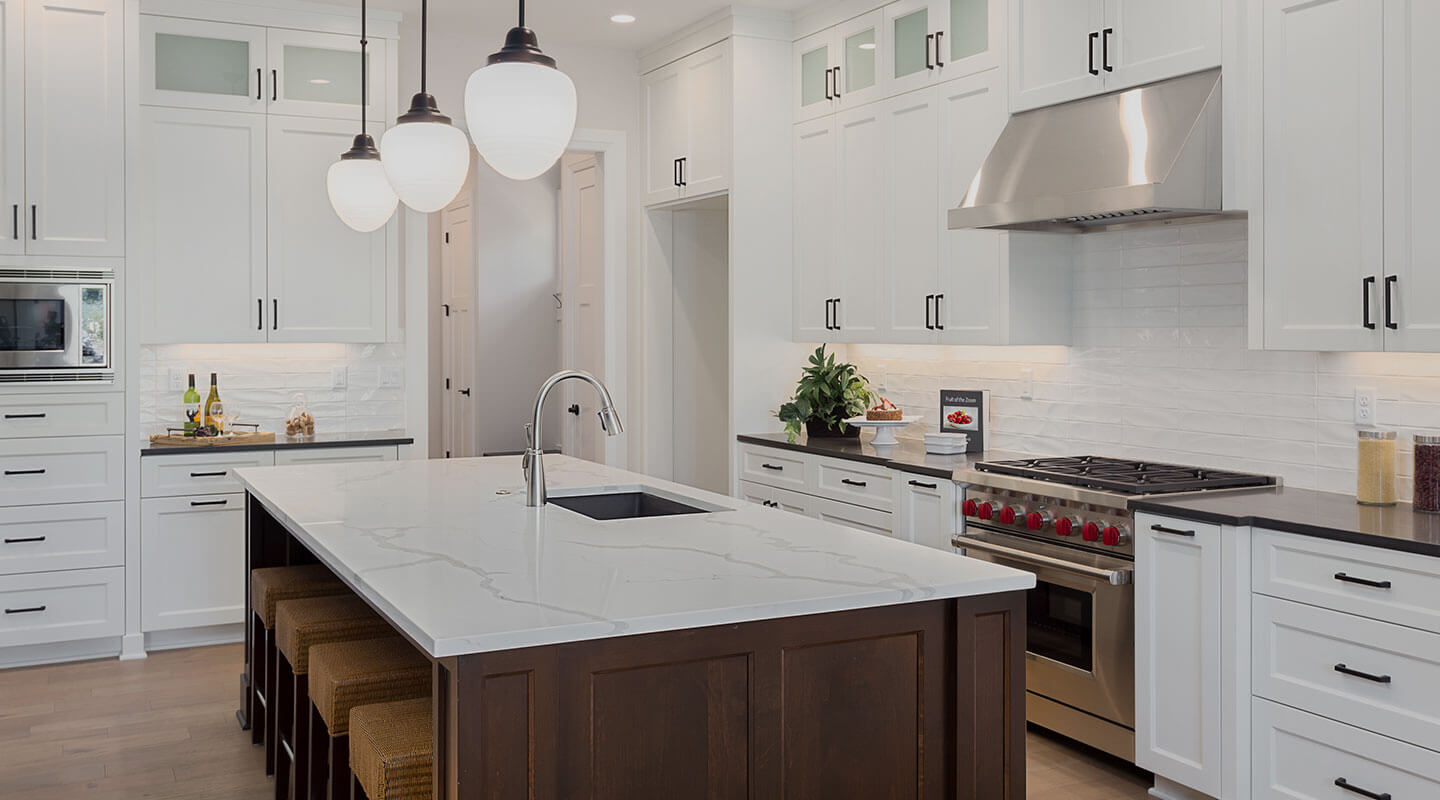 Outstanding Kitchen Design in Dutchess County, NY
Designed to Fit Your Style, Priced to Fit Your Life
Creative, Detail-Oriented Kitchen Design in Dutchess County
Creative Kitchens By Bob is synonymous with quality, creativity, and customer service, and it's been that way since 1997. Our owner, Bob Flynn, believes in a personal approach. When the ugly linoleum is ripped from the floors and thrown away; he's there. As the finishing touches are put on the quartz countertops; he's overseeing the process, making sure everything goes swimmingly. It's why he's number one in kitchen design in Dutchess County, NY.
We Work in Various Design Styles
Creative Kitchens By Bob is dedicated to providing quality, varied kitchen designs. Our goal is to create a seamless and pain-free experience for each of our customers, and that begins in the beginning stages. No two clients are the same. While you may like contemporary design, some of our customers prefer traditional kitchen design. We'll build you a contemporary kitchen, and next week we'll be carefully constructing a traditional one. Our flexibility is our greatest strength.
Our Design Team Uses Technology to Get the Job Done
In addition to Bob's hands-on involvement with your project, Creative Kitchens By Bob has a standout design team on staff who uses computer-aided design technology to help put your concepts into 3-D reality. We use this tool to make sure you're getting what you want.
Love my kitchen & so does everyone who sees it. Hope to work with you in the future.
Thank so much for a job well done. We are very happy with our new kitchen!
Thank you very much for your good job. I'll recommend you to my friends and neighbors.
Thank you for everything - Service was #1 and the counters look great!
Thank you Bob for your help last year. We were thrilled with the outcome.
Thank you for all of the hard work and the beautiful kitchen.